Over twenty years of experience
at your service...
Men's and women's
hair styling in Ixelles
Located in a magnificent mansion in the heart of Brussels, the Semeraro Hair Salon warmly welcomes clients and takes the greatest care of their hair. Much more than a simple hair salon, clients walk through the door and enjoy a warm welcome and pleasant atmosphere, and walk out the door with stunning results.
Our hair salon
Our prices and services
Rue de Stassart, 121
1050 Ixelles (Bruxelles)
02 514 28 58
info@maison-semeraro.com
Closed today Open tomorrow
Monday

09h00 - 18h30

Tuesday

09h00 - 18h30

Wednesday

Closed

Thursday

09h00 - 18h30

Friday

09h00 - 18h30

Saturday

09h00 - 18h30

Sunday

Closed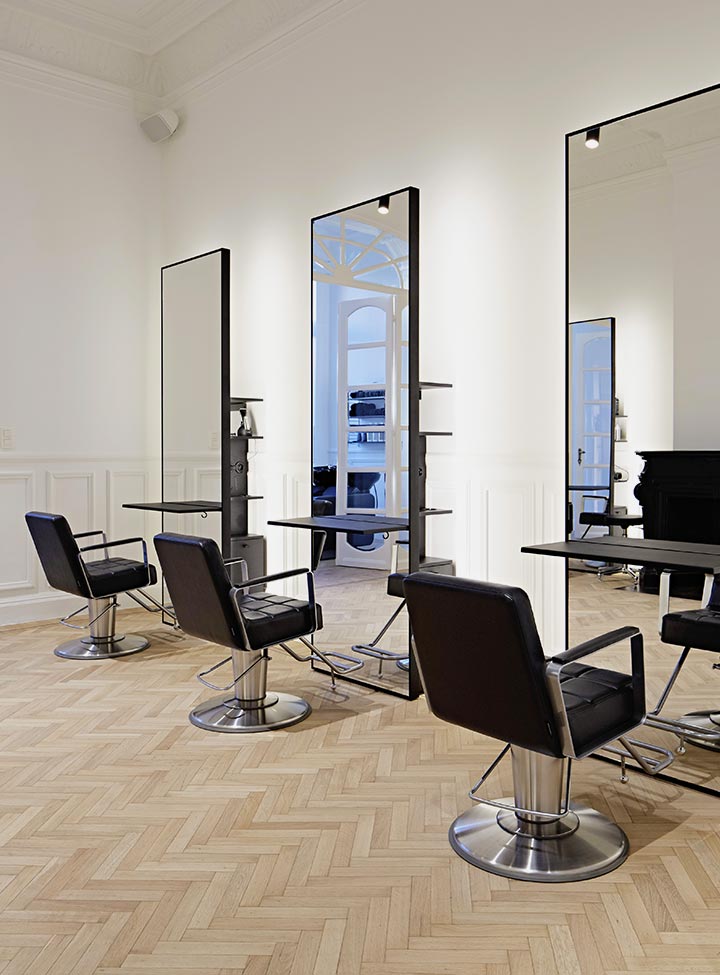 Dialogue, the latest trends and expertise,
everything is in place to satisfy our clients in line with their lifestyles.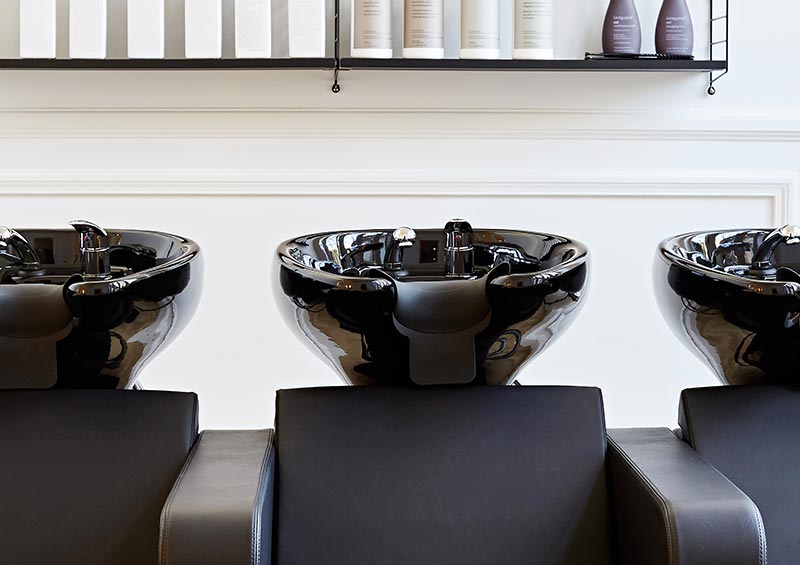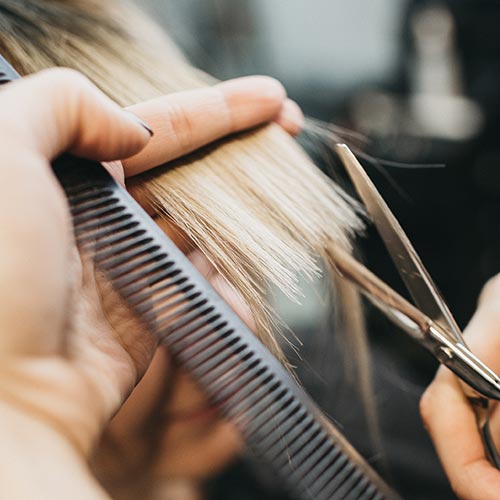 Hair styling
Experienced professionals
Listening attentively to your wishes and preferences, your stylist will share all his/her expertise to advise and suggest men's, women's and children's cuts and/or styles that far exceed expectations. Whether you want a shampoo or a blow-dry, our goal is to make sure you spend a pleasant moment with us and are totally satisfied with the result.
Colouring
Thinking about colouring your hair with top-of-the-range products that protect your hair fibres and the environment? Put your hair in the expert hands of the professional stylists at the Semeraro Hair Salon, and benefit from invaluable advice, impeccable work, flawless results and radiant hair.
Learn more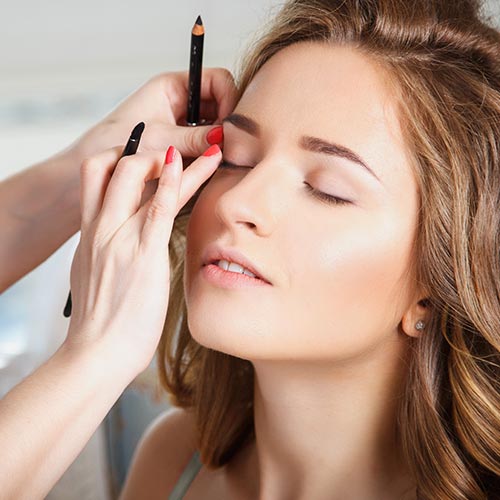 Beauty
A dedicated beauty space
Discover our dedicated beauty space and our range of facial treatments and manicures. The Semeraro Hair Salon offers a wide range of manicures, and nail varnish application, eyebrow/eyelash tinting and make-up services. Let yourself be pampered by our professional team who will give you a warm welcome and take care of you throughout your time with us.