Women's hair styling
Our women's hair styling team

Located in Ixelles, the Semeraro Hair Salon offers customers hair styling services that correspond to their desires but also to the shape of their face, the texture of their hair and the thickness of their hair fibres. Let yourself be pampered by our experts and be amazed at the results!
02 514 28 58
info@maison-semeraro.com
Closed today Open tomorrow
Monday

09h00 - 18h30

Tuesday

09h00 - 18h30

Wednesday

Closed

Thursday

09h00 - 18h30

Friday

09h00 - 18h30

Saturday

09h00 - 18h30

Sunday

Closed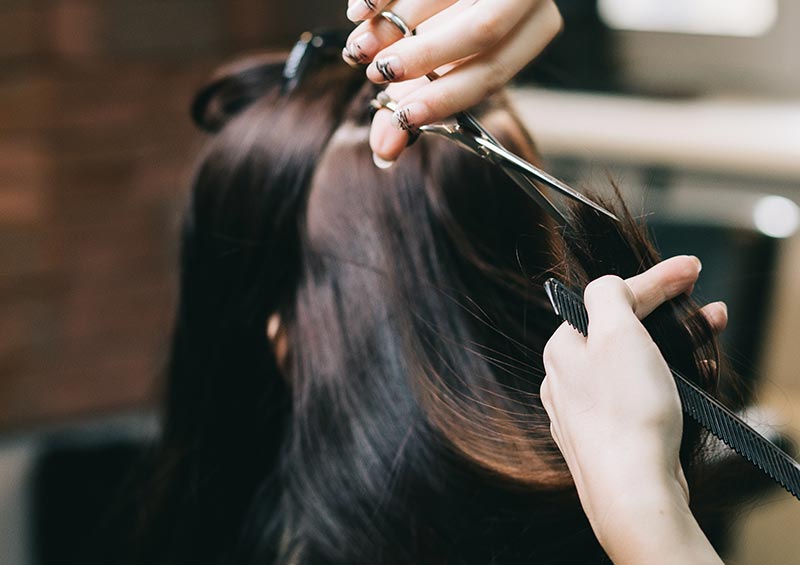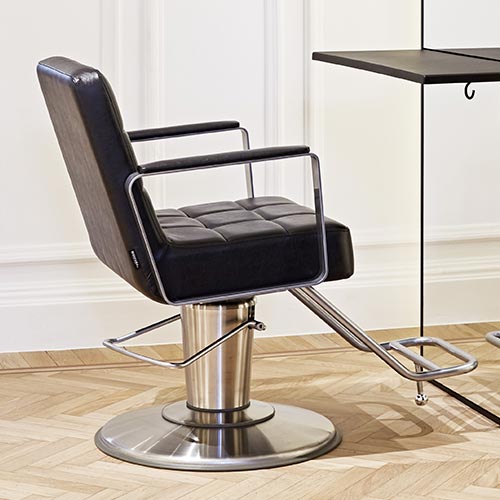 A team that really listens
Walking through the door of the Semeraro Hair Salon means enjoying all the attentions of our team. The team's goal is to ensure your well-being but also a result that fully meets or exceeds your expectations.
Your stylist and/or colourist is there to listen to your wishes and offer expert advice.
Once you have made your choice about the cut and/or colour, your stylist will apply all their expert knowledge and techniques, as well as a large pinch of creativity and flexibility to create the desired result.
We only work with high-quality products created by Kevin Murphy, which not only respect your hair but the planet too. You can also purchase these products to care for your hair at home.
Exceptional stylists/visagistes and colourists
The Semeraro Hair Salon offers its clients a full range of services all aimed at making your hair even more beautiful.
Discover our range of men's and women's hair styling services.
Wet and dry cuts (with shampoo, conditioner and blow-dry/drying included)
Create a full or partial upstyle in line with your wishes and budget (with a test run before the big day).
Try Great Lengths hair extensions with its range of quality human hair of different textures, lengths and shades.
Try a Brazilian straightening treatment with keratin by Brazilian Blowout, which straightens hair without damaging it.
Discover a wide range of colouring techniques
Why not treat yourself to a scalp massage performed with high-quality organic essential oils?
Don't hesitate to contact our hair salon in Brussels if you have any questions at all.
You can reach us by telephone, email or by filling in our contact form.